Learn more about the method...
Play the video to discover how it works!
In this mini course you will find an emergency sequence that will help you stop a migraine attack that has already started!
What Previous Clients Are Saying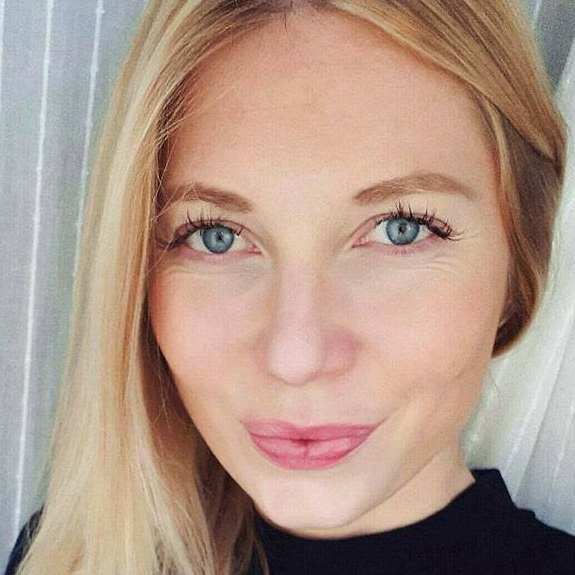 Dela Alina Marlen
"I've had migraine attacks on a regular basis since my teenager years, 3 day attacks, with nausea, and I need strong pills and to sleep it off... I tried the MHRM protocol and the pain, the sickness and dizziness went away after 30 minutes, I was mind blown"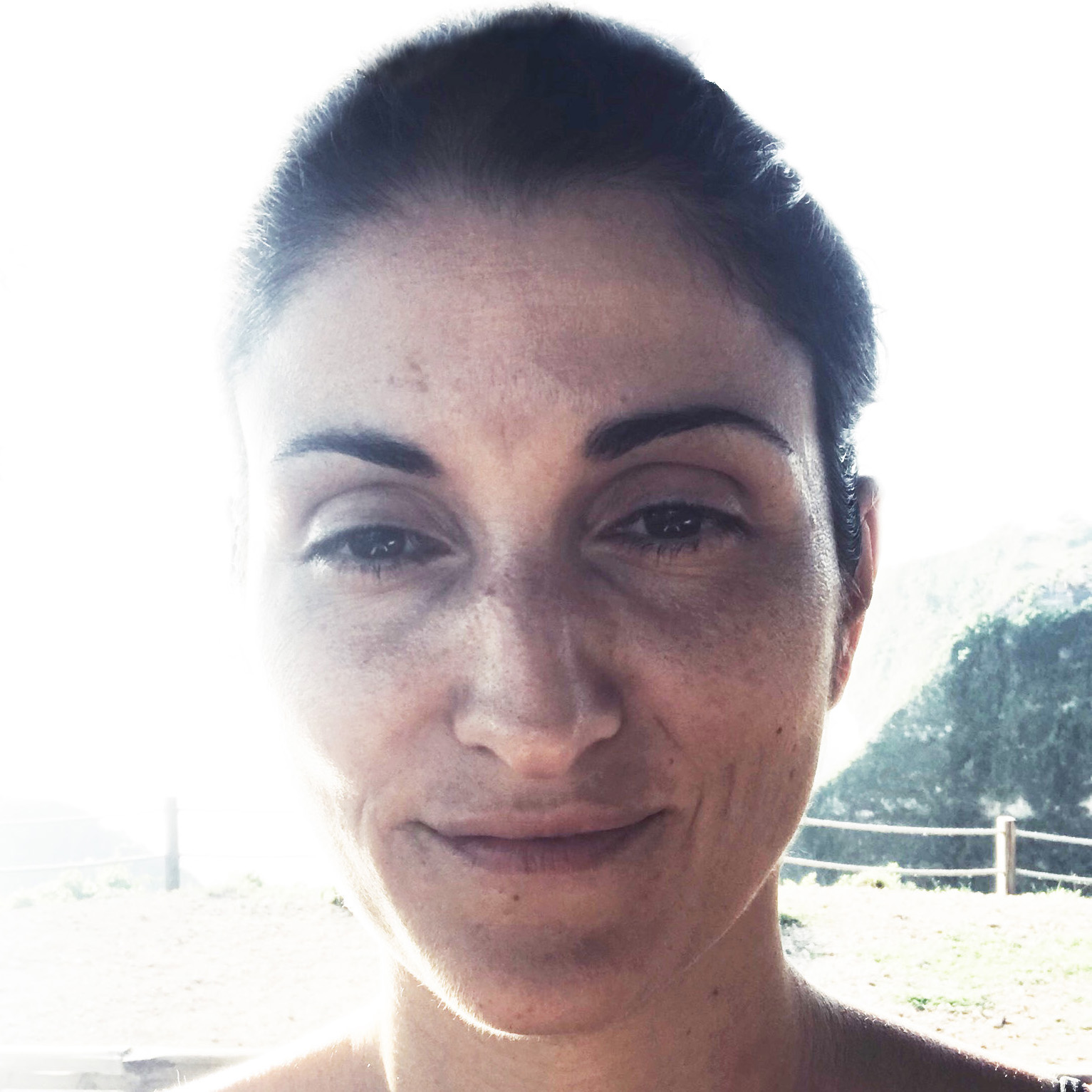 Natasha Dimitriu
"It works amazingly! right after the treatment the migraine went away, I didn't need to rest in a dark room and the pain didn't come back for the next 40 days."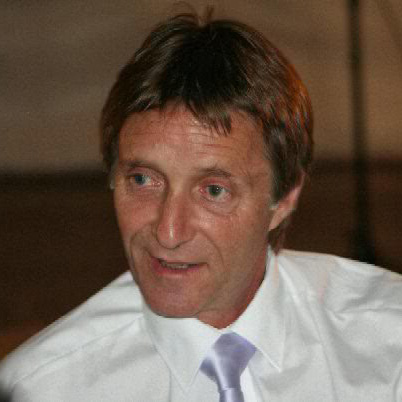 Gary Goldberg
"By following my personalized treatment plan, for 2 days in a row, I woke up for the first time in months with no headaches… no drug fog from taking pain killers… I had my life back!"
Are you ready to get rid of your migraines & headaches, feel great, and start to take control of your life once and for all?